Different needs — one solution
Silvair is empowering all industry stakeholders to leap into the future of lighting control

Lighting firmware
We offer a qualified Bluetooth mesh stack and flexible lighting firmware packages that enable manufacturers to join a globally interoperable lighting control ecosystem.
Commissioning tools
We support professionals involved in lighting design implementation with efficient and intuitive tools for commissioning large-scale connected lighting systems.
Maintenance
Our remote maintenance and management tools enable instant adjustment of any operational parameters and rapid identification of major operational issues.
Solutions
Firmware
Flexible firmware packages for rapid integration
with lighting and sensor products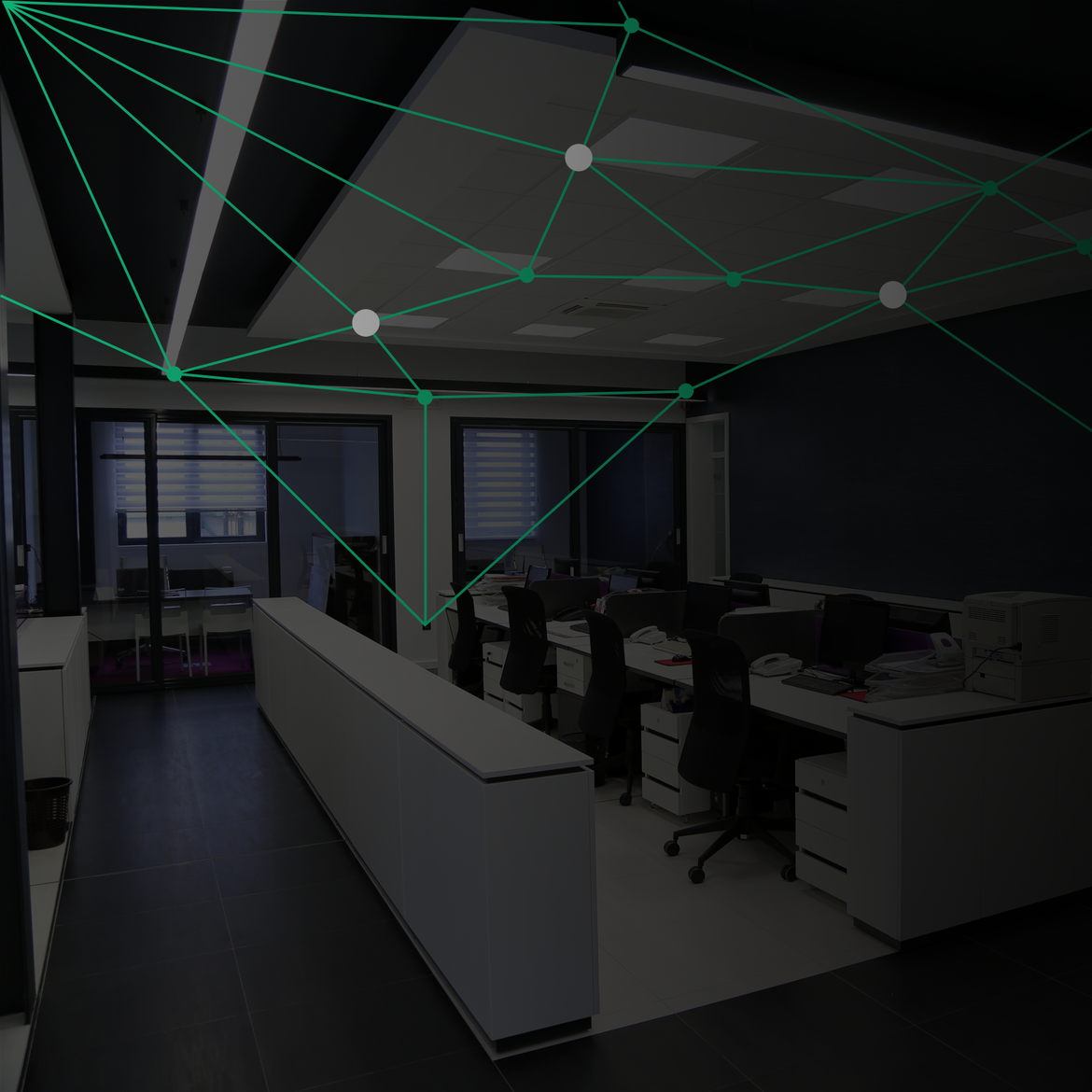 Solutions
Commissioning / Monitoring
A complete commissioning and monitoring
toolkit for connected lighting networks